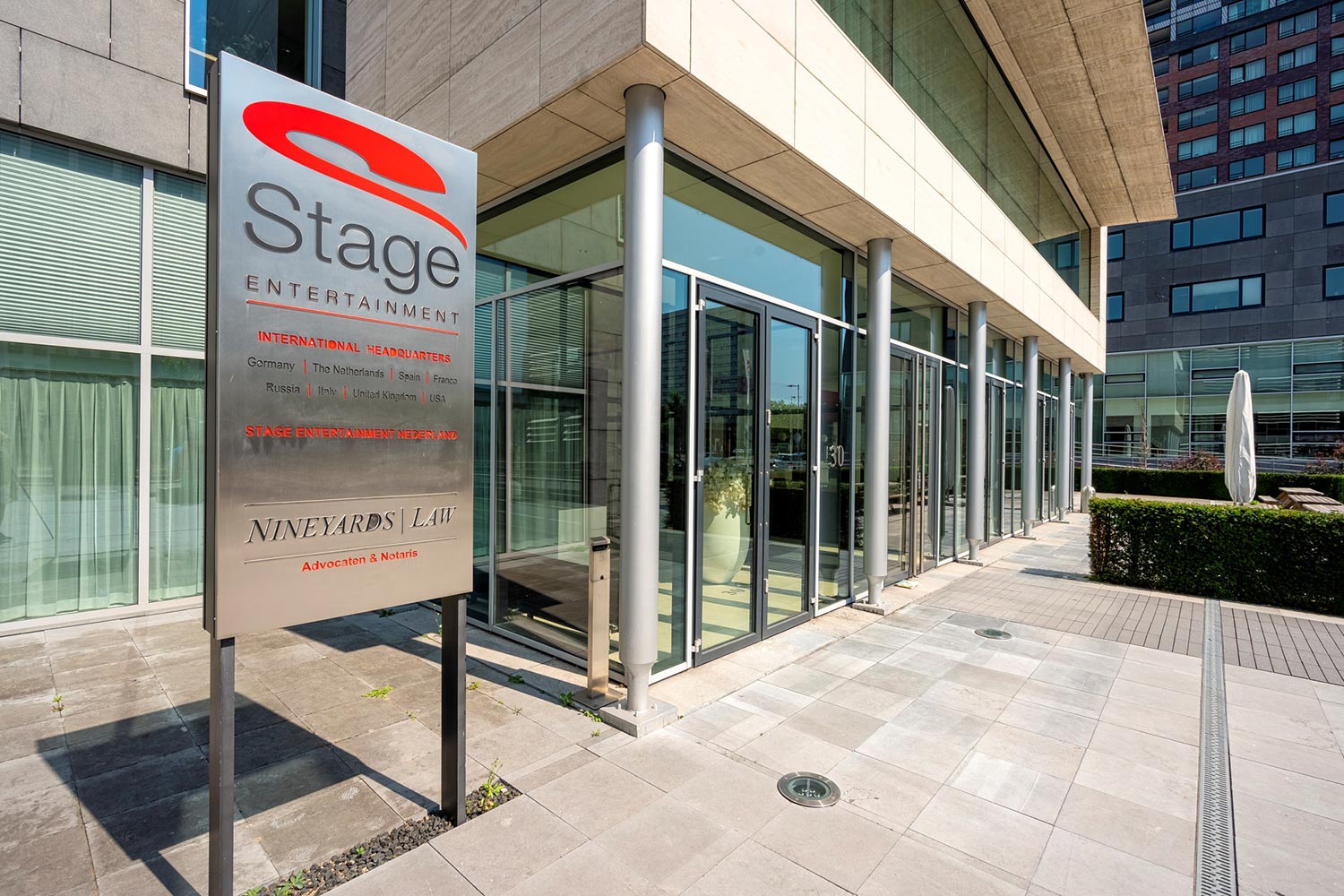 De Boelelaan 30 Amsterdam
Approx. 4,550 m2 office.
This building, along with De Boelelaan 28, was built in 1967. After the tyre factory left in 1999, the building was demolished to make room for a new Sotheby's auction house.
During a thorough renovation in 2013, a floor was added and the building became the headquarters of Stage Entertainment which also houses several rehearsal and audition halls.