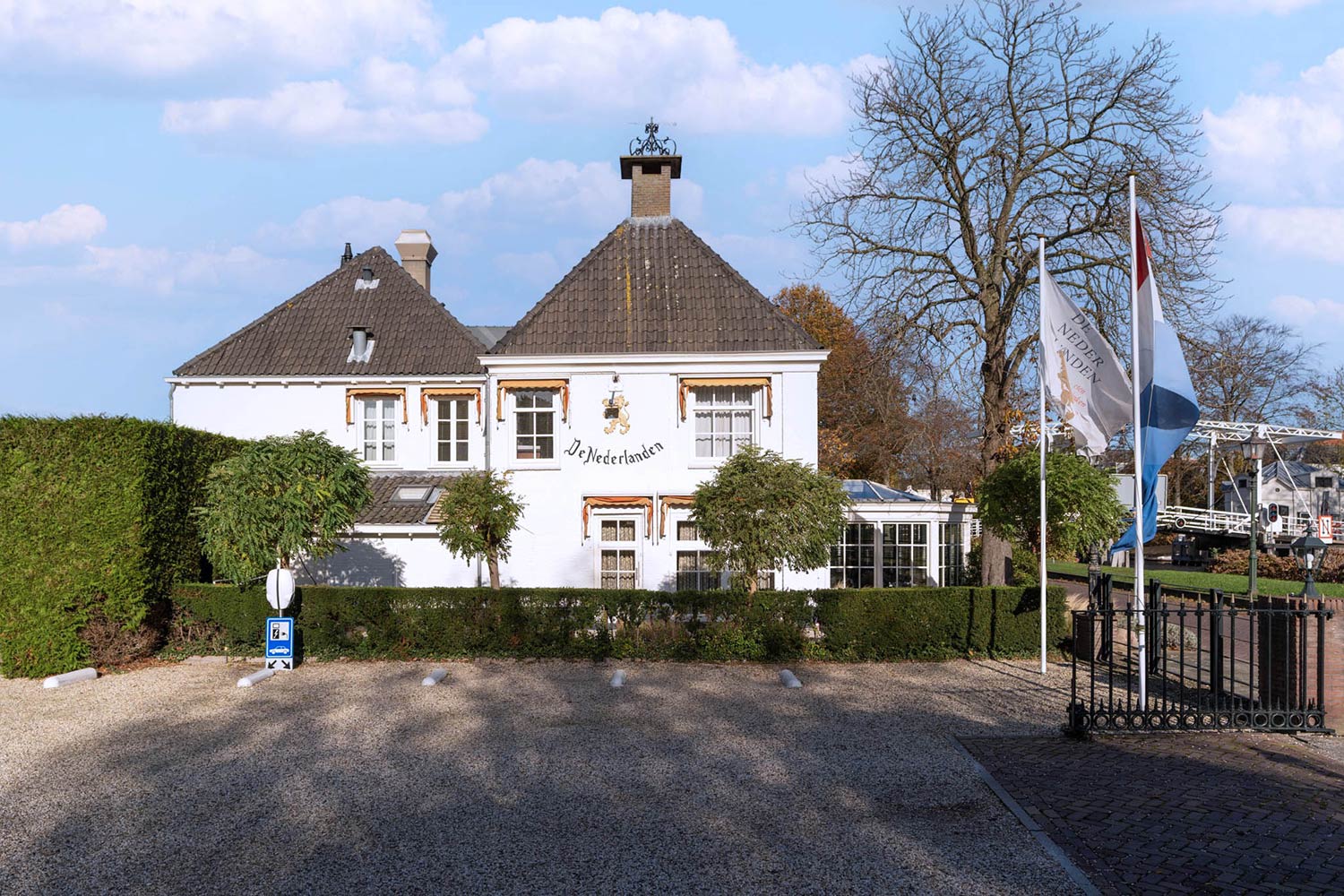 Duinkerken 3 Vreeland
Approx. 900 m2 hotel/restaurant "De Nederlanden".
This protected monument is located along the Vecht and has been home of "De Nederlanden" hotel/restaurant for many years with Michelin star chef Wilco Berends at the helm since 2006.
It is a beautiful "Boutique Hotel" and the rooms have recently been given a make-over.