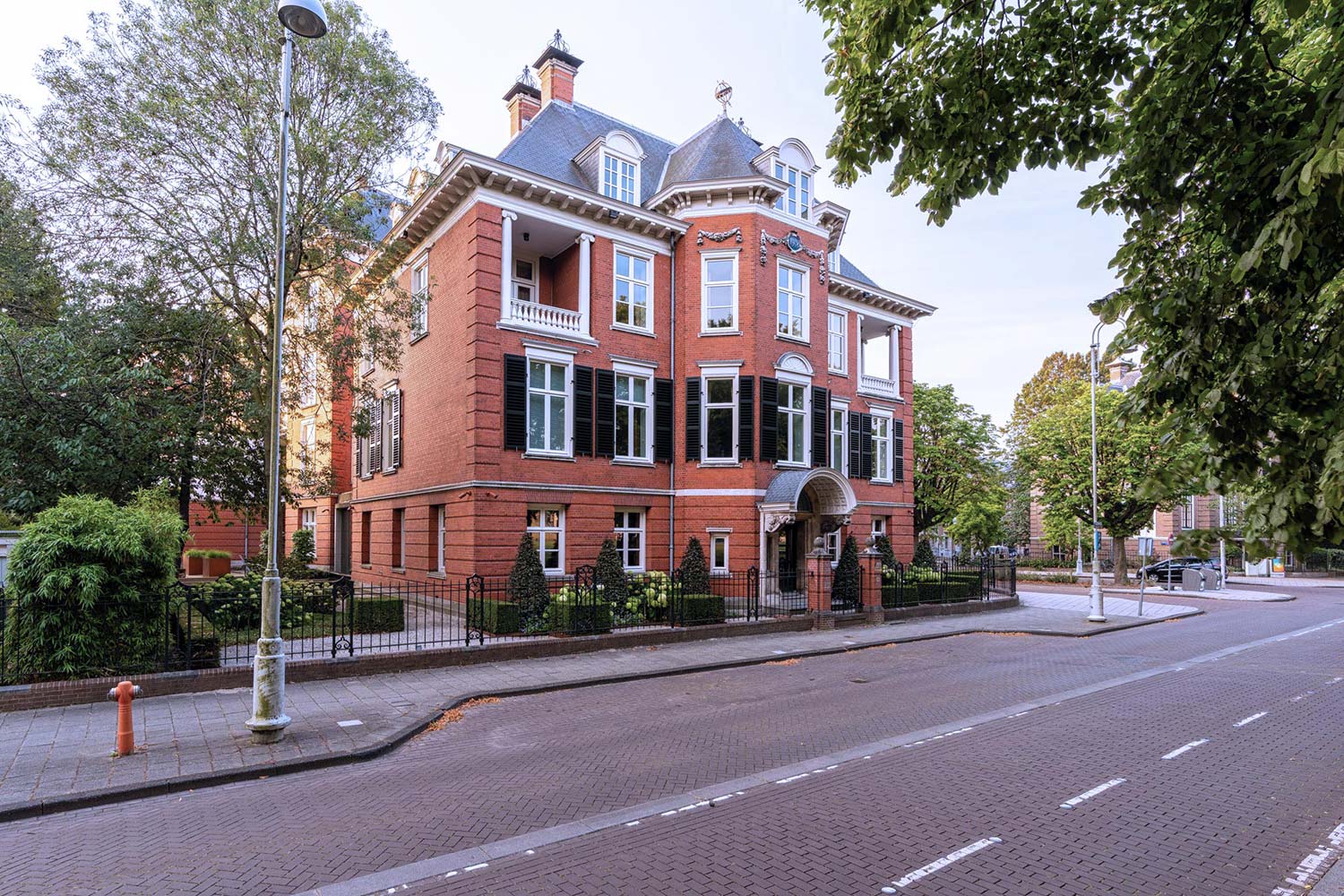 Museumplein 9 Amsterdam
Approx. 3,150 m2 office space.
This nationally protected monument was built around 1910 as a physician's residence next to the hospital formerly known as the Boerhaave Clinic. It was designed by Jos Cuypers and Jan Stuyt in neo-classical style. Around 1995, the building started being used as office space and this is still the case today.
It is a stately building located on Museumplein near the Rijksmuseum, the Van Gogh Museum, the Stedelijk Museum and the Moco Museum.