Real estate company since 1970
Wij hebben op dit moment één vacature! Lees meer >>
Zadelhoff specialises in the (re)development and ownership of special buildings in the Amsterdam region. Our founder Cor van Zadelhoff bought the first property on Brouwersgracht in 1970 shortly after he established himself as a broker in 1968 and has since made real estate investments all over the world.
Meanwhile, our company is largely owned by charitable foundations with ANBI status and we focus again on Greater Amsterdam and its surroundings, where we own unique buildings that stand out because of their location, architecture or function. Think, for example, of the beautiful office villas on Museumplein and Dijsselhofplantsoen, the monuments such as the Havengebouw, the Burgerweeshuis and the Diamantbeurs, or the care centre in the former Slotervaart hospital.
Our philosophy is to develop and manage our properties primarily with our own resources and employees. If cooperation links are beneficial for (local) real estate expertise or commercial strength, we are happy to cooperate with partners, independent professionals and financial institutions.
Would you like to know more about Zadelhoff Real Estate Advisors? 
See zadelhoffvastgoedadviseurs.nl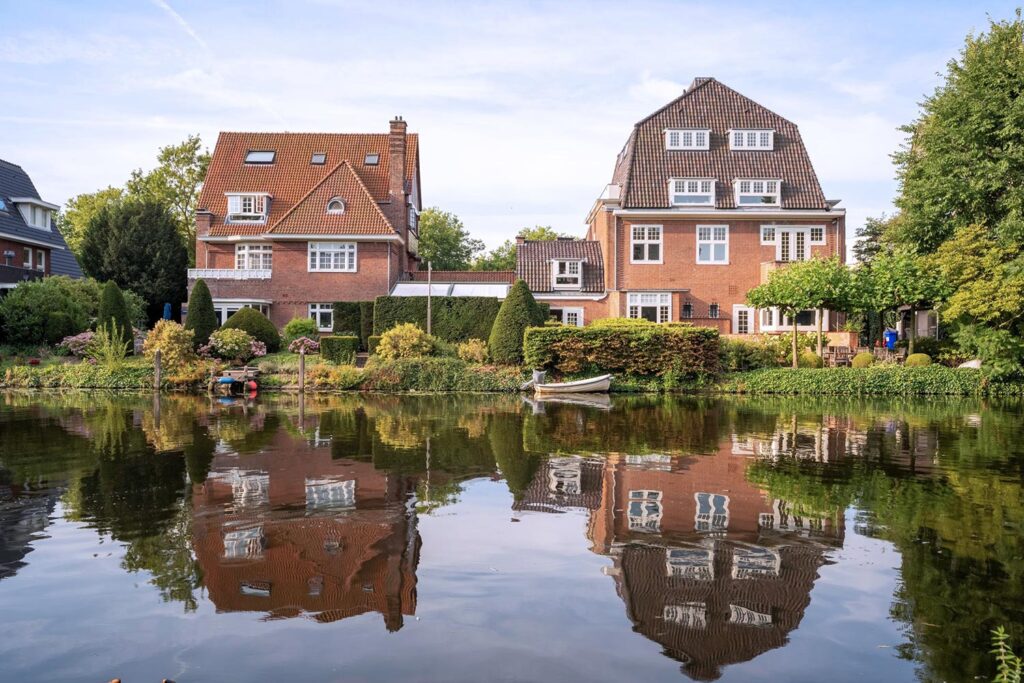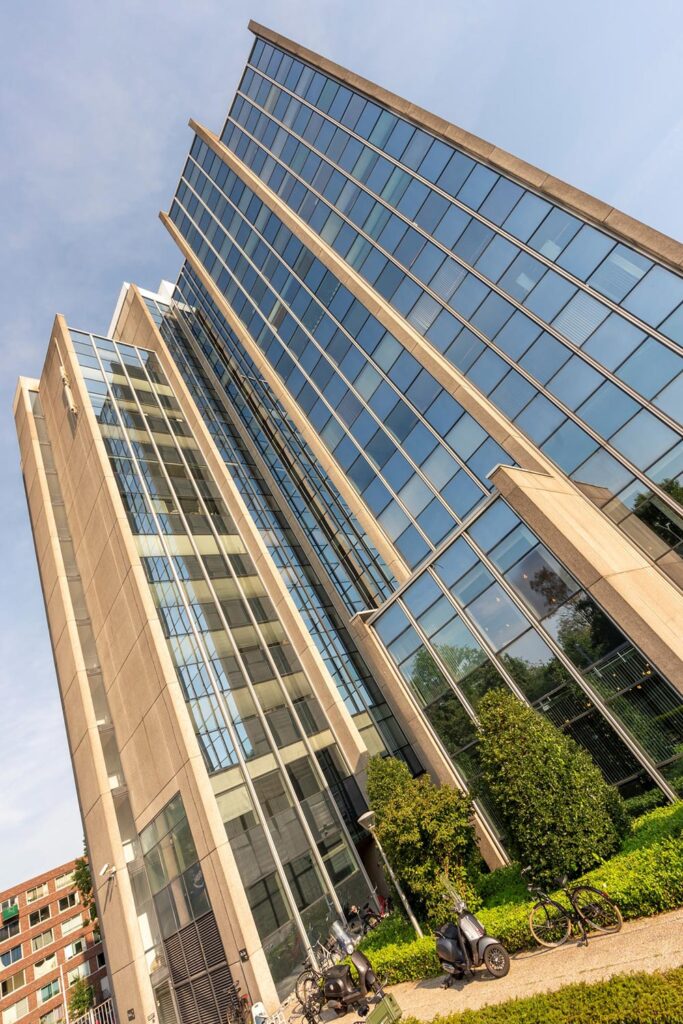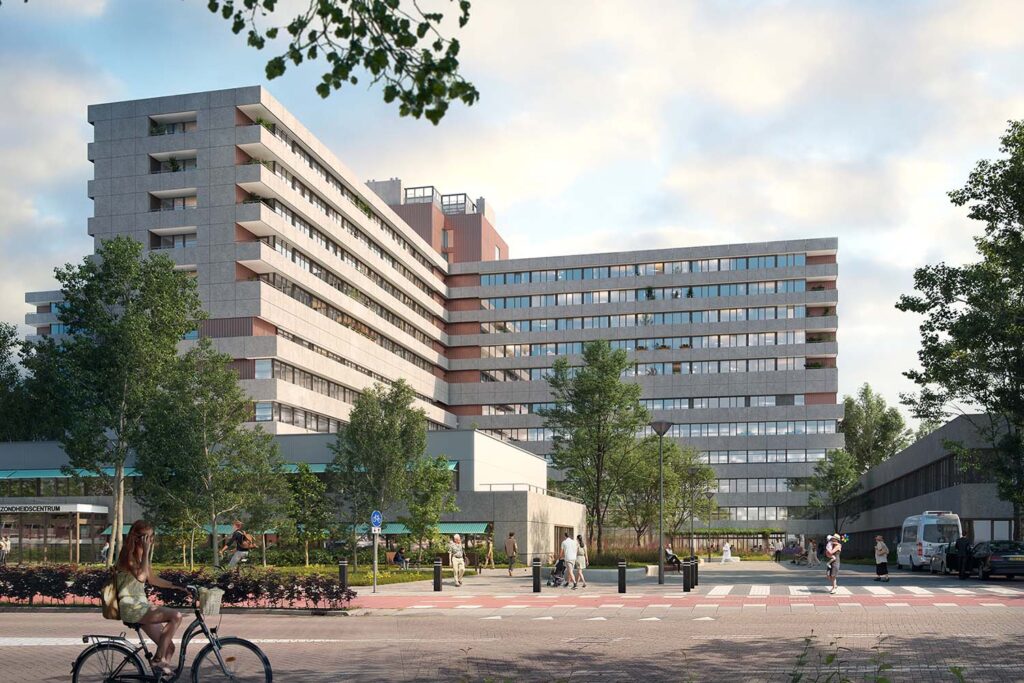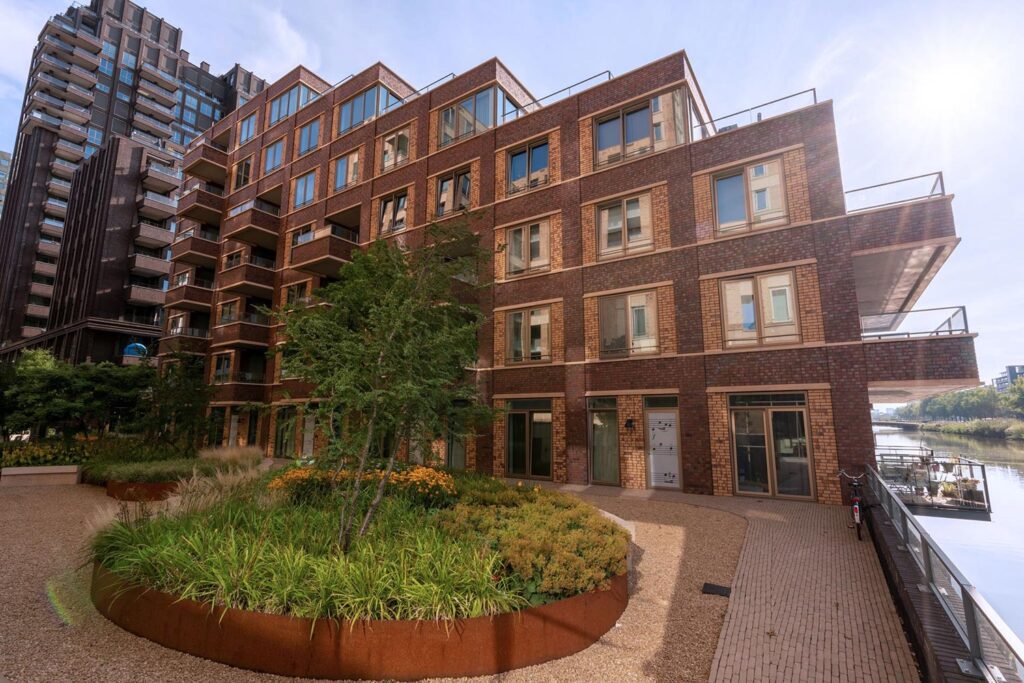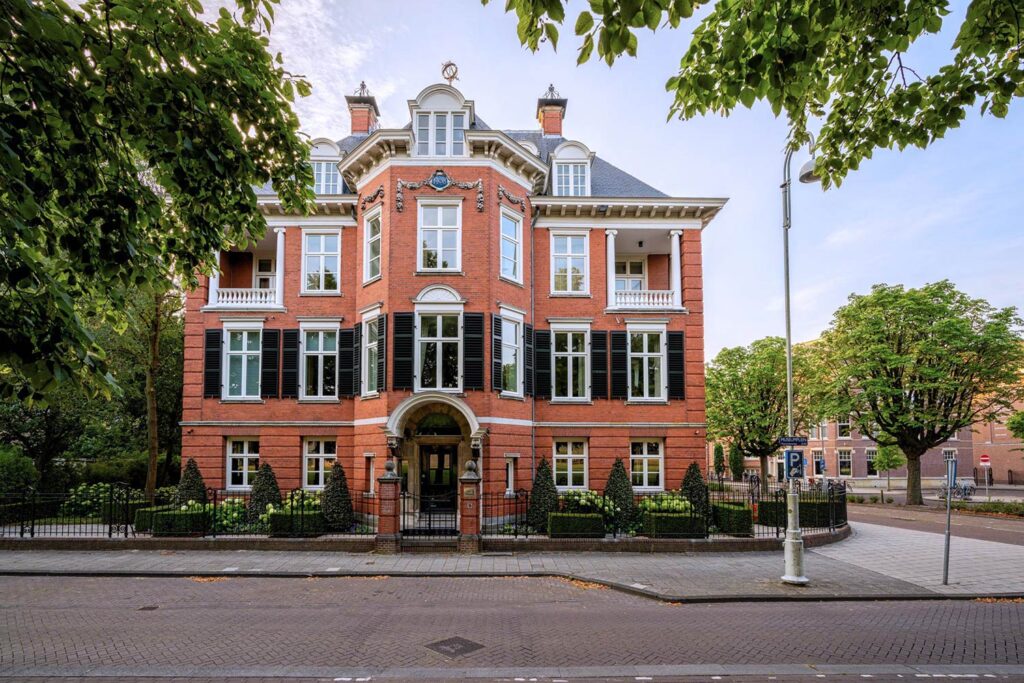 Project development
Zadelhoff prefers to create its own real estate property. These can be both new construction developments and redevelopments. Read more here…