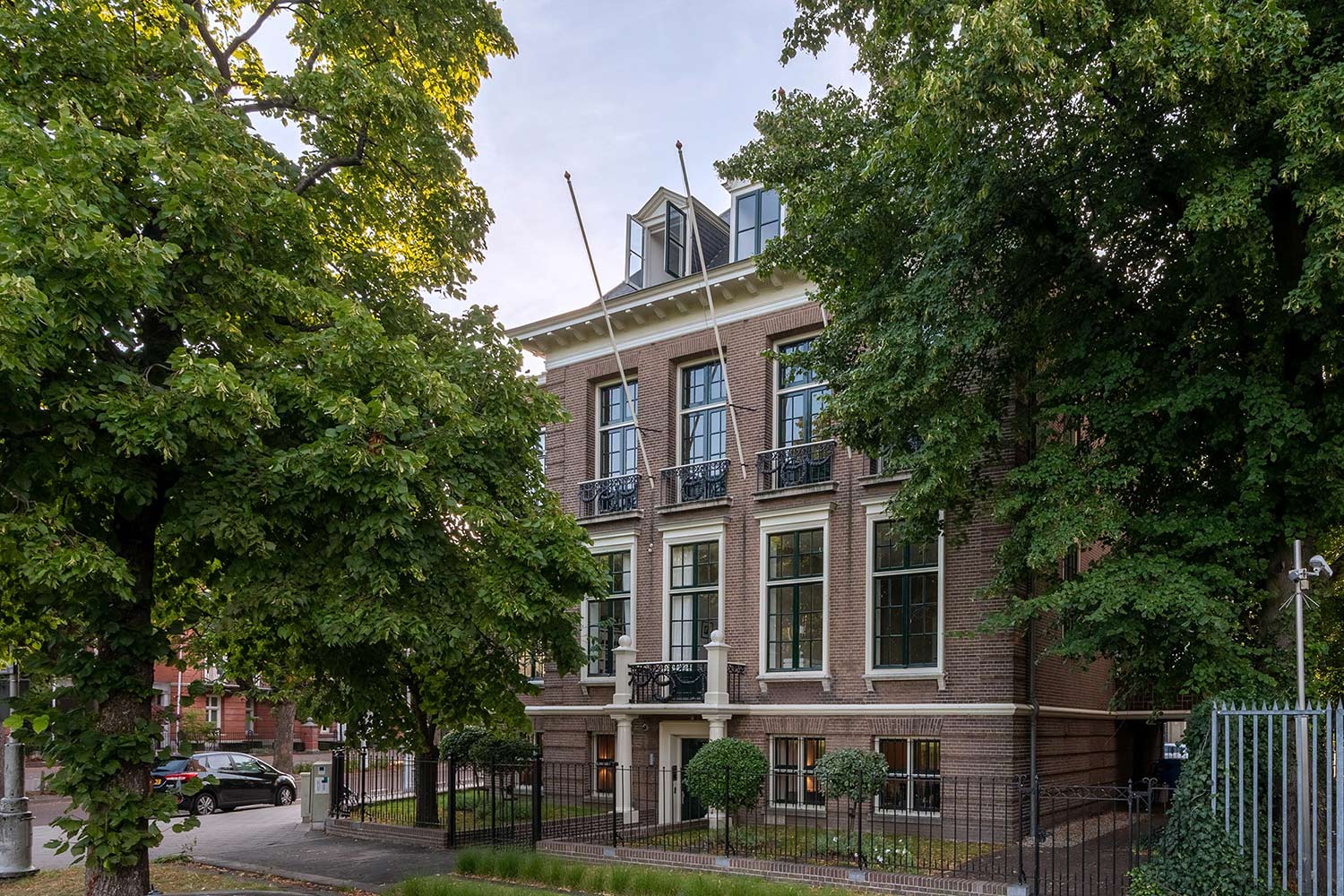 Museumplein 11 Amsterdam
Approx. 600 m2 of office space.
Built in 1910 as a detached town house in a historical style fashioned after Dutch Classicism by architect Jan Stuyt, who is considered as one of the most important Dutch church builders of the 20th century. From 1933 to 1971, Maison Decartes was located in the building, but in W.W.II it was confiscated by the Germans.
This nationally protected monument lies on own land and is currently being used as an office.