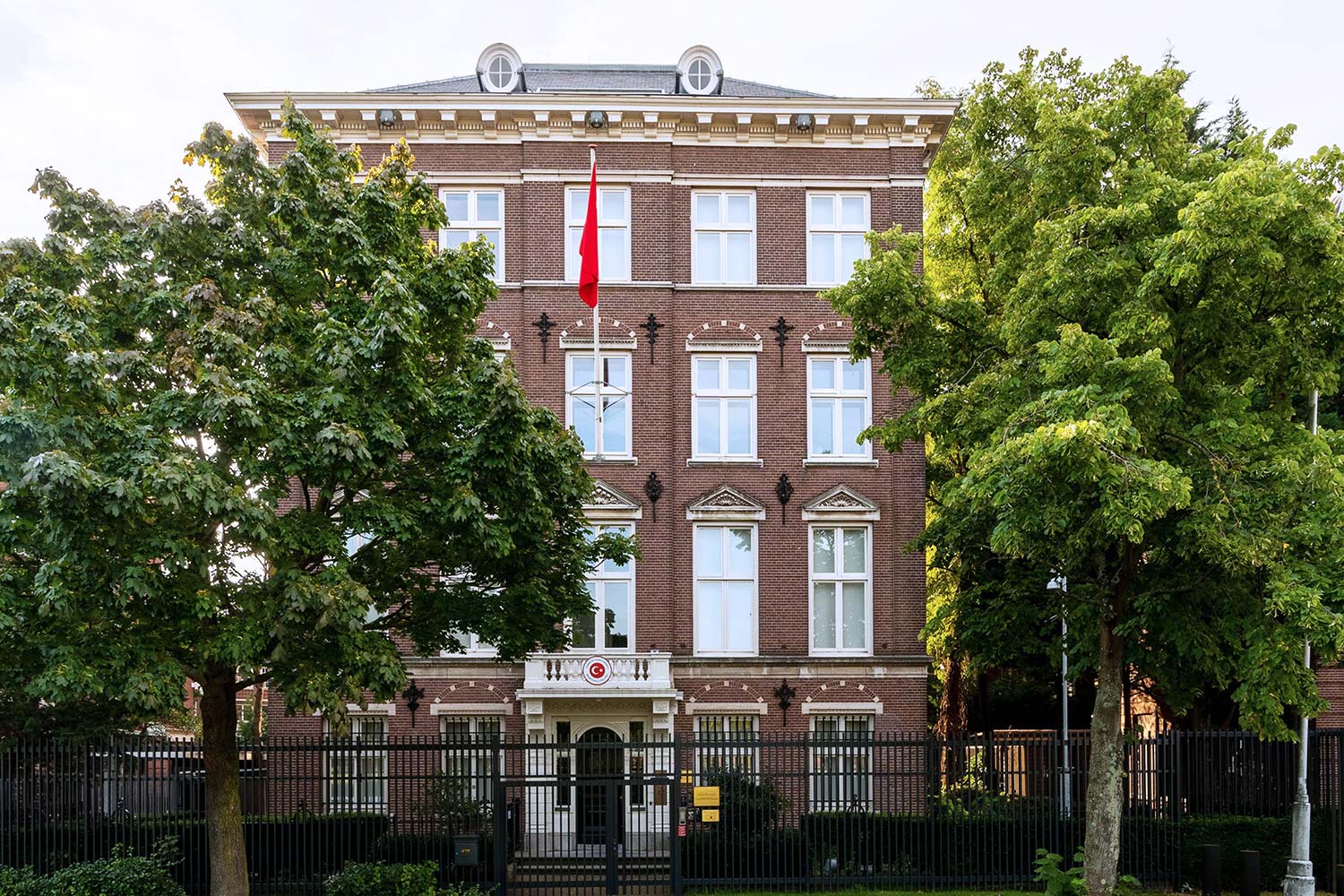 Museumplein 17 Amsterdam
Approx. 1,000 m2 office.
Built in 1912 as a detached town house in the neo-Renaissance style by the Van Nieukerken family of architects. Another floor was added to the building at a later date.
This is now a national monument on own land. Since WWII, the building has been used as an office.